Your Design + Our Knowledge and
Experience = Successful Commercial Refrigeration
Using the finest quality materials, Trent's skilled people produce cabinets to precise specifications. Quality insulation, heavier gauge sheeting and supports for extra strength combine to give our cabinets resilience needed in a busy food and beverage environment.
Our specialty is designing and custom manufacturing to individual needs and space limitation. This is the core strength to our business. Our smart designs provide large cabinet capacity in less space.
Apart from our care and attention to detail, each cabinet features in the highest quality materials and components to create the very best in Commercial refrigeration. We have worked with some of the major architects and large building companies within the country. We ensure our ease of communication and vast knowledge results in the perfect solutions for your needs.
Trent Refrigeration has solutions for all your refrigeration requirements. We are with you from design to installation; every step is over seen by our qualified trade's people.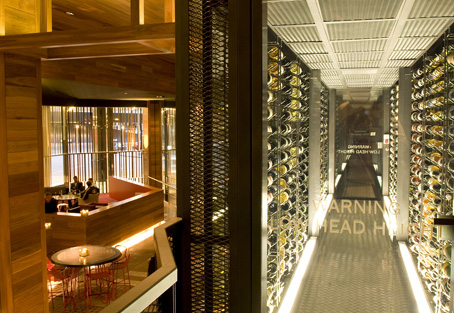 Quick Facts
Our quality of manufacture ensures a long lasting Refrigeration Cabinet.
Cleaning the condenser regularly is a simple thing you can do to keep your refrigerator running efficiently. The condenser is where heat is expelled from the refrigerator to the outside air.
Did you know that we design refrigeration to suit your product, not just to get it cold.
Trent Refrigeration manufactures your refrigerated display as a piece of furniture, not just as a fridge.